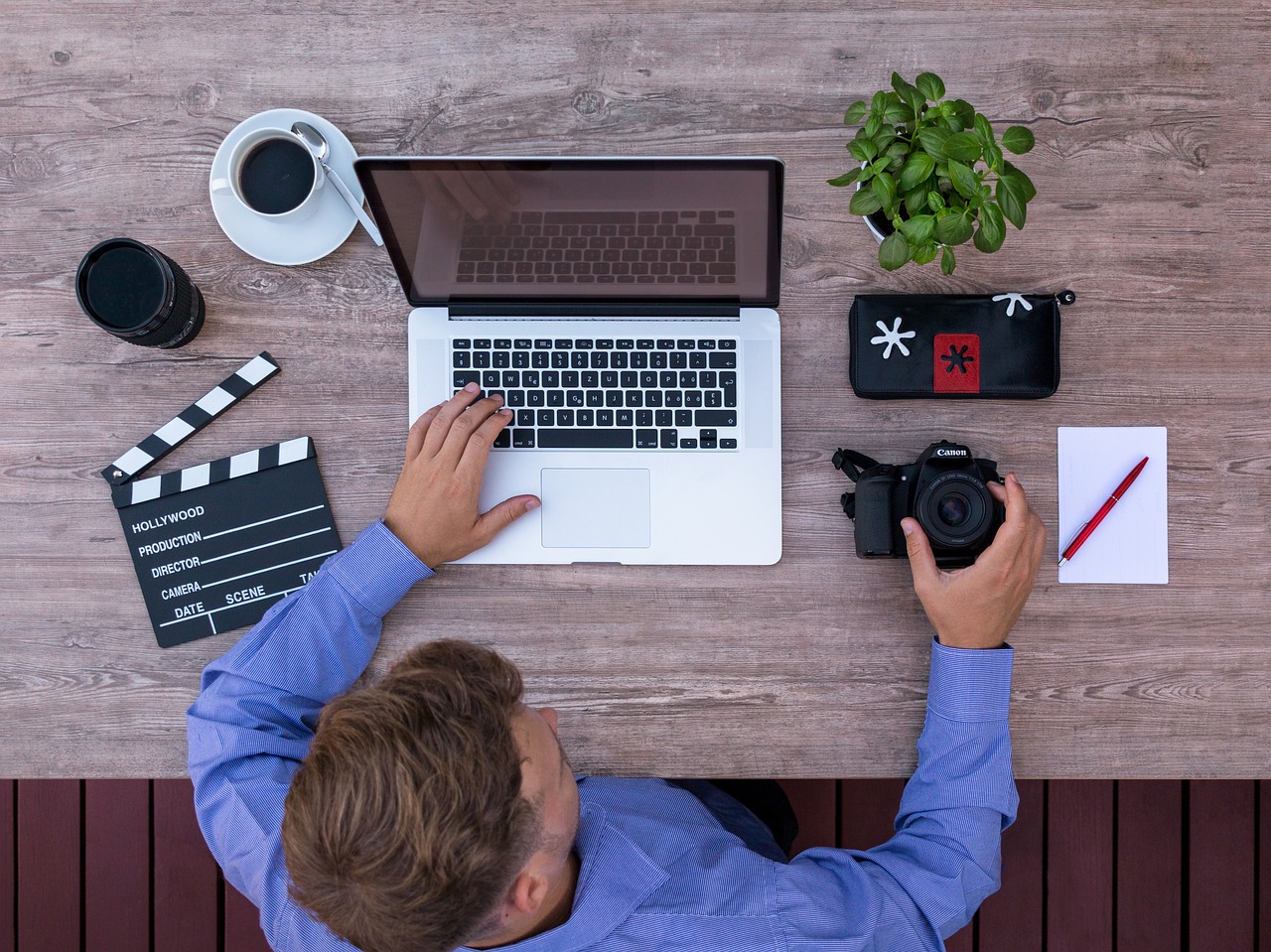 Guest article from: ViralWolf.com
So, you've decided to start freelancing as a web designer. Freelancing can be very rewarding but take the time to do it right. There's a lot you need to do before you completely branch out on your own. For instance, how do you plan to acquire clients? Where do you plan on spending your working hours? Do you know how you're going to manage a work-life balance? Learn how to work smarter, not harder by following these simple guidelines.
Gain Experience
While you might want to hit the ground running with your freelancing business it can be awfully hard to find clients without a year or two of experience. Even with school projects in your portfolio, clients will want to see professional work. Before starting off on your own, gather some quality sample work you can show to clients. A year or two in-house or with an agency can help you create an attractive portfolio.
Gaining Clientele
You can't run a business without clients. But where do you find these people? Your first instinct might be to research small businesses with websites that could use some help. If they're not actively looking to improve their site it may be hard to show them that there's an issue in the first place.
It can be hard to market yourself with cold calls. Companies receive sales calls on a daily basis from other people trying to sell various services. Setting yourself apart from these other companies and individuals is not an easy task because there is no foundation of trust.
Instead of cold calling companies that may not even be looking for help, go where the people are. For general use, freelancing websites like Upwork offer a starting point. In addition, websites like Hireable specifically target web design clients. When you do connect with a potential client, present a clear picture of your unique skills and how you can improve their business. You just have to know how to market yourself and where to look.
Don't Forget to Work For Yourself
A big mistake many beginning freelancers make is not focusing on their own company's web presence. It's easy to get caught up in the work for your clients at the expense of your own. In the meantime, your own website waits on the back burner. Spend a few hours of each day on your own projects. This way you can entice new clients by the professionalism of your own website. Invest the time in other marketing tools, too, like social media or an e-newsletter.
Work Space
As a freelancer, you have options. A home office might present too many distractions. Getting your own office can be expensive. Where should you go? One of the perks of being a freelancer is that just about anywhere can be your office.
Home Office
Working from home can be great! You can work in your PJ's, and unless you're on a video conference call, your coworkers will be none the wiser. Working from home, however; can also be difficult for some. This is especially true if you don't have a dedicated work space. It's easy to get distracted with household chores or personal emails.
So, if you work from home designate a spot specifically for working. You could make your own office out of a spare bedroom or make a little nook of your own in a common area like a dining room. Clear away potential distractions and "arrive" in the space at a set work time each day.
Coffee Shops
Coffee shops are one possibility for freelancers. Most coffee shops have a quiet and calm atmosphere where you can buckle down and focus. Additionally, many of them offer free WiFi. Keep in mind that you should buy coffee or other products if you're going to take up space in a business. It's also important to note that some places may have time limits as to how long you can use their WiFi. Some places might only allow you an hour or so during peak meal hours. You also won't be sitting at an ergonomically correct desk, so you may find yourself unable to work long hours this way.
Local Library
Don't like the smell of coffee but like the quiet atmosphere? A local library branch might just be the perfect place for you. More often than not libraries now offer free WiFi. (Remember, when using free public WiFi, information you send and receive is not secure.) Also, libraries like to keep a quiet atmosphere so if you have to take a business call be courteous and take it outside or in your car.
Co-Working Spaces
Most major cities now boast several co-working spaces. These sometimes offer a day rate, while others require a monthly commitment. You might even find the chance to network with other freelancers with whom you can collaborate. As a web designer, you may benefit from knowing developers, copywriters, photographers, videographers, or SEO specialists. With any luck, you might even meet some new clients!
A Small Piece of Advice
In any field, it's great to find a mentor. When you're starting out on your own it's especially important to find someone that you can talk to. This person could be another designer you worked with in the past. Or they could be someone you found whilst networking. It's important to find someone that you can bounce ideas off of and vent your frustrations to. These are all things you can find when you're working in a large office but harder to do when you're a freelancer.
Mentors can also help you avoid the same mistakes that they made and advise you to steer clear of clients they found difficult.
Don't Forget Invoicing
Collecting money can be hard for some individuals without a collections background. Asking for payment can be uncomfortable, especially when it's late. However, if you don't spend the time to balance your accounts you may not even realize that money is missing.
Freelancing in web design can be very rewarding. Like with all businesses, things can start off slow. With patience, experience, and due diligence, freelancing could be just what you need to find the rewarding career of your dreams.