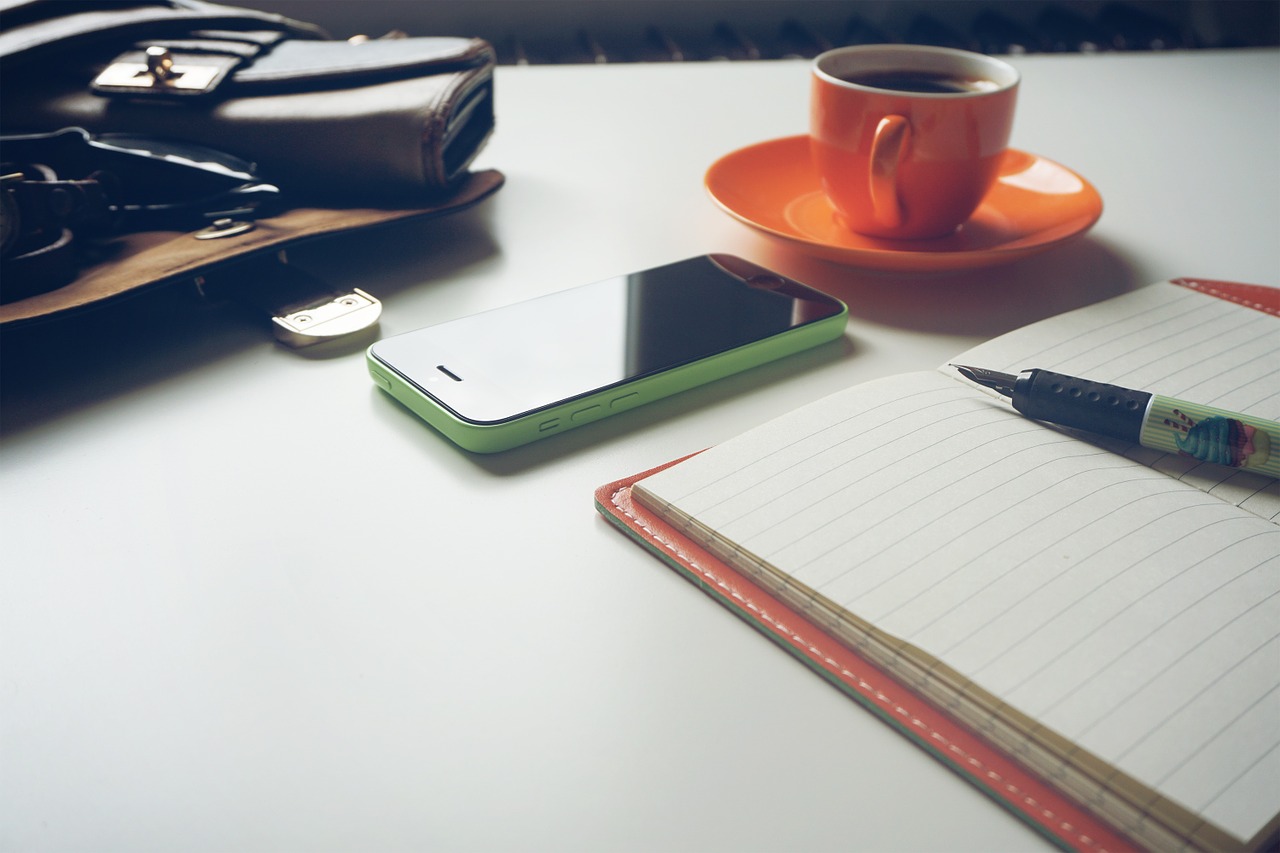 Guest article by: Amber Henning
If you are in a service industry, you know just how important reviews and referrals can be. Service industries thrive when people find them trustworthy and qualified, and where those factors are concerned, nothing can compare to testimonials, reviews and referrals. Unfortunately, with people's busy schedules it is becoming harder and harder to obtain the quality reviews and referrals that you need to keep your business strong. With the internet becoming an increasingly popular place for people to seek out services, it's important for all service industry businesses to leverage their online presence for success. In addition, with search engine optimization being at the forefront of so many digital marketing efforts, reviews, specifically ones on Google, can help increase your search engine visibility, making it easier for potential clients to find you.
However, getting reviews and referrals is easier said than done. People are busy, they forget and it's hard to make the kind of positive impression that motivates people to engage. By encouraging staff and leveraging your online efforts, you can increase the likelihood of getting reviews and as a result, greatly improve your digital marketing efforts.
Staff Training
Even with the power of the internet, the best way to garner customer reviews is through a personal touch. Train and encourage your staff to analyze potential positive reviews and give them tools to ask your clients for their responses. Some employees can feel awkward asking for reviews, so consider incentivizing your staff to do so, by giving them bonuses when they are mentioned in a review.
Email Lists
Consider collecting email address from your clients at the time of service. This allows you to reach out to them down the road to ask for a review. Reaching out via email allows you to put the link to reviews right at their fingertips, making the process easier for your client. In addition, by gathering an email database of your clients you open a communication channel for reviews, referrals, and, perhaps most importantly, repeat business. By regularly (but not too regularly) reaching out to your clients, you keep your name and business front of mind, so that when they do need your services you are the first one they call.
Text Messages
Text message programs are increasingly popular these days, as landlines are definitely a thing of the past. While it might not be a fit for everyone, consider implementing a text message program. Text messages have an open rate of 94% and most of those are read within five minutes of receipt, this far surpasses other mass communications, such as email. There are several third-party providers that allow your clients to opt in to receiving messages. Then you can use it to send them review reminders or special offers that you might have available.
Referral Programs
Consider offering an incentive for your clients who refer others to your business. Perhaps it is a discount on a regular service or a gift you could provide. When you discount your client, they are even more motivated to give you that referral, which keeps them as a client and brings in new customers at the same time.
Contests & Promotions
You can also encourage your client base to leave reviews by creating a contest. When your client leaves a review, they are entered into a drawing for a substantial prize. The value of the prize will definitely play into the response you get, so make sure it is a strong incentive. You can provide a complimentary service or even purchase something (like a tablet, event tickets, etc.) to create the excitement that drives people to leave a response.
Social Media
Make sure you do not neglect your various social media platforms. Make sure you have an updated Facebook profile to give people another avenue for leaving reviews. In addition, take some time to build your personal profile on Linkedin and Alignable. This will allow you to reach others who are also looking for referral opportunities and enable you to connect for each other's common goals.
Taking the time to cultivate reviews, testimonials and referrals has a variety of benefits. From increasing your search engine visibility, to creating a feeling of authority and trust, reviews and referrals are absolutely integral to a company's success. Take some time to focus on your reviews and create the kind of online persona that gets you the new clients you and your business are hoping for.
Amber Henning is an internet marketing professional, with experience in advertising online for businesses in service industries, in everything from plumbing to legal services. She is passionate about helping businesses succeed by navigating the complex and ever-changing world of digital marketing.